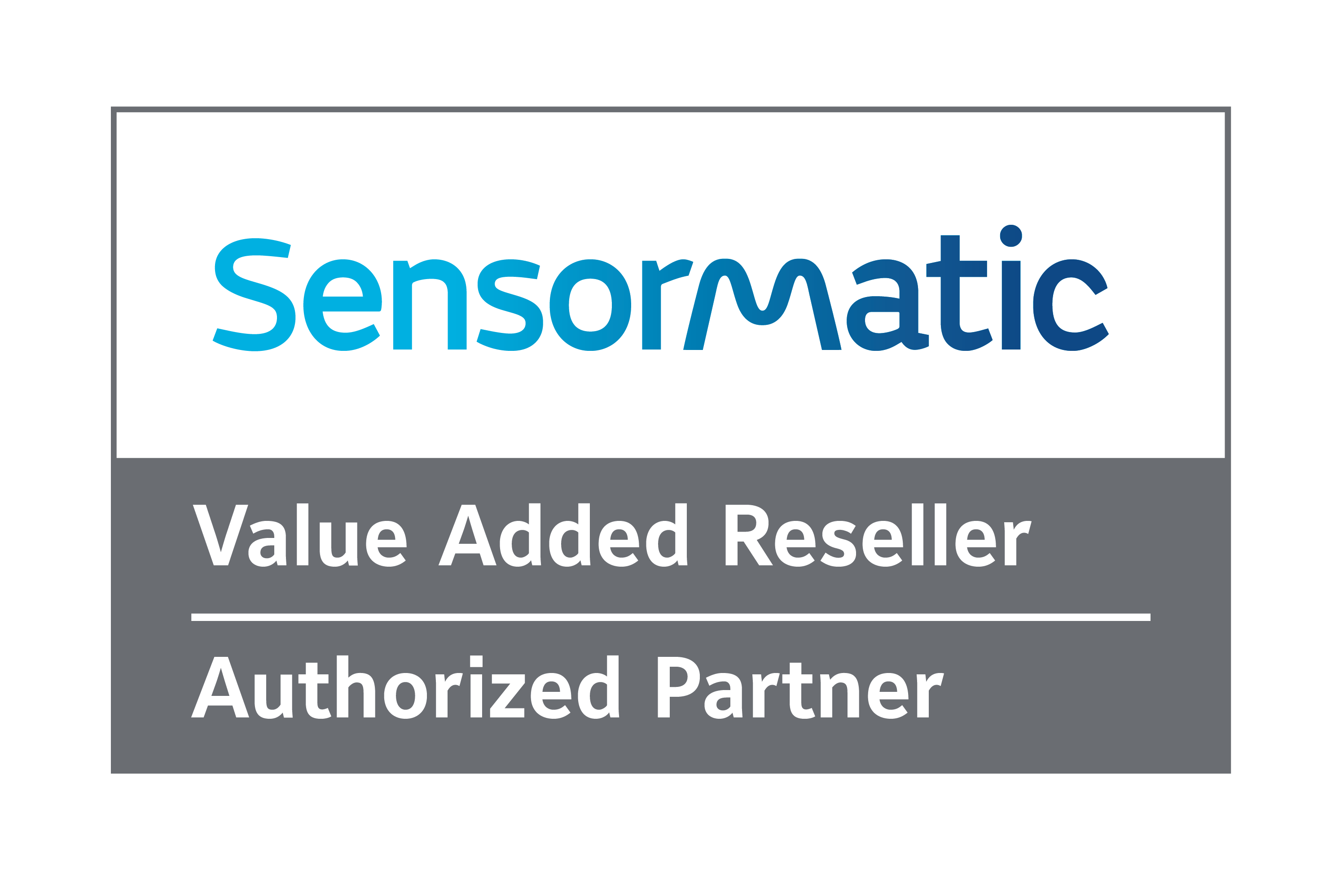 Sensormatic Partnership
Announcing New Partnership with Sensormatic!
Loss Prevention Systems, LLC is now a Nationwide Sensormatic Dealer. Contact Loss Prevention Systems for help on ordering more Sensormatic Equipment.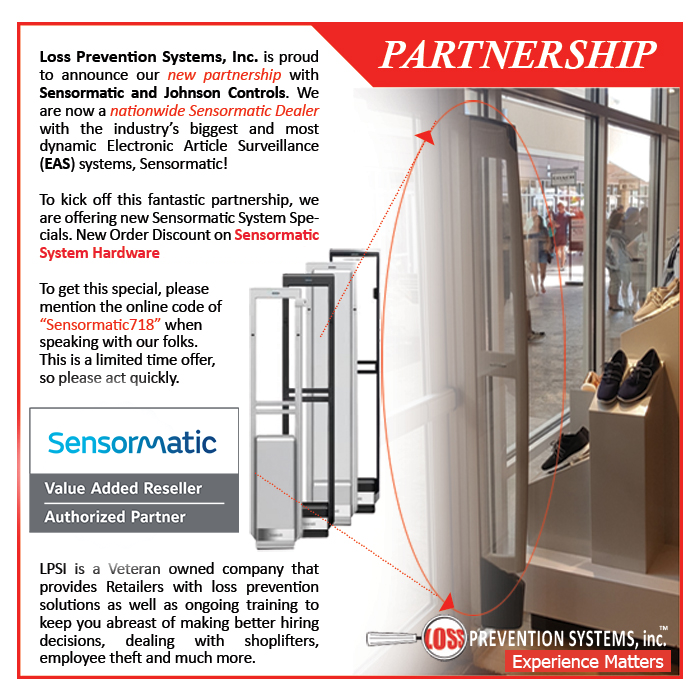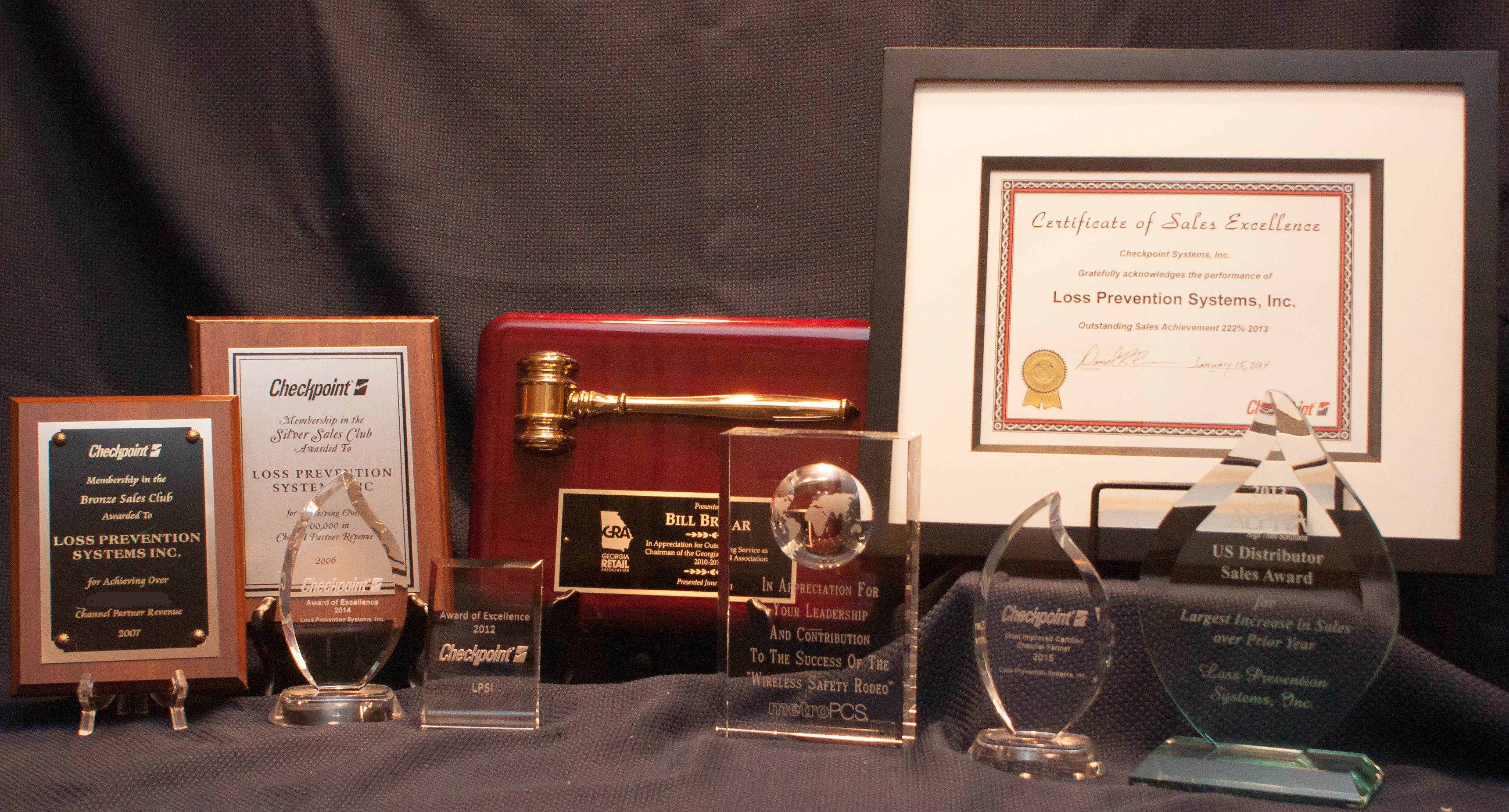 An Award-Winning History!
Loss Prevention Systems' staff has the experience and history to address and solve your loss prevention issues. That experience is not limited to working in the trenches apprehending shoplifters and employees who are stealing but also involves guiding the loss prevention industry from the Board Room.
We have the knowledge and expertise to solve your loss prevention problems. Working out of our professional offices, we provide you with the best practices and solutions.