A hard tag is a hard tag but is NOT an Alpha High Theft Solutions hard tag!
It is hard to get real excited about a hard tag but Alpha takes hard tags to a whole other retail world! The highest quality standards in the industry coupled with real innovation. Designs that are made for efficiency and ease of use. Internal clutches that do not give up the pin easily. All that grunting and groaning over in the dark corner of the store is your shoplifter trying to get an Alpha hard tag off.
Solve the problem of pins slipping down in your display and merchandise shoes with the Banded Hard Tag. The Banded Hard Tag keep the pin together with the tag by a special replaceable keeper.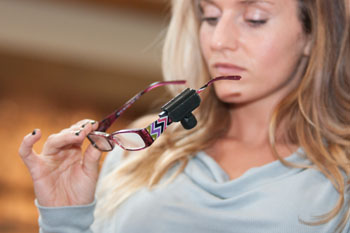 Eyewear tags that protect your valuable eyewear frames and sunglasses while allowing your customers to try them on.
Their specialty tags include the O Tag that is designed for golf clubs, baseball bats and power cords on tools and electronics. XTFashion Tags are thin, tough and have an extra strong clutch.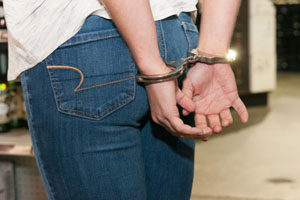 The Multi Tag allows you to apply a hard tag on certain merchandise items without pins making holes in the product. This is ideal for lingerie, swimwear, high tech fabrics and more.
How about a tag that shouts out an alarm, if tampered with in the store? 2 and 3 Alarm Hard Tags do just that with a 95dBA sounder that is built in.
The Fashion 3 Accessory Tag is one of the most versatile on the market. Besides a sleek look they can accept a heavy duty coated aircraft cable in lengths from 3 to 15 inches.
Contact Loss Prevention Systems today! We have the entire Alpha line at prices that will make your Accountant happy (or at least happier).