One way to tell you a little about Loss Prevention Systems is to answer the question:
"why should we choose you over your competition?"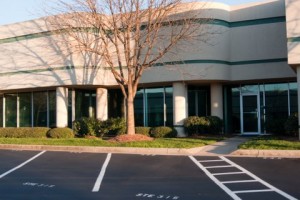 How we differ from our competition is in our approach to serving our clients.
We are not focused on selling anything; that puts the cart in front of the horse.
We understand that it is critical we first get an accurate assessment of our client's situation.
We can then intelligently recommend an appropriate plan of action, which will get them back on track to the results they expect.
The difference is in our background and expertise in loss prevention/ not the technology we support. We are not resellers of equipment who have learned a few things about loss prevention. Our leadership has extensive history in the Loss Prevention industry with the ability to first identify causes and correct operational issues that are leading to losses. This makes us a great resource for our clients to tap into not just initially, but over the long term as needed.
Loss Prevention Systems, Inc. was originally founded in 1983 by owner/ President Bill Bregar and officially incorporated in 1993.  Bill Bregar has served our country through the United States Army as a Military Policeman and Military Intelligence Officer with Top Secret Clearance.  Bill holds a Bachelor of Sciences Degree in Private Security Administration and Management and is a trained and Licensed Private Investigator.  He has developed and operated national Loss Prevention programs at the National Director level for large leading retailers such as The Athlete's Foot.
We also have on staff those with experience as Regional Loss Prevention Managers for companies in big box, hardware/ home improvements, department store, footware and more.  We employ individuals who are trained professional Interrogators and licensed Private Investigators.
Our installation staff is factory trained and certified capable of tackling any sized project.