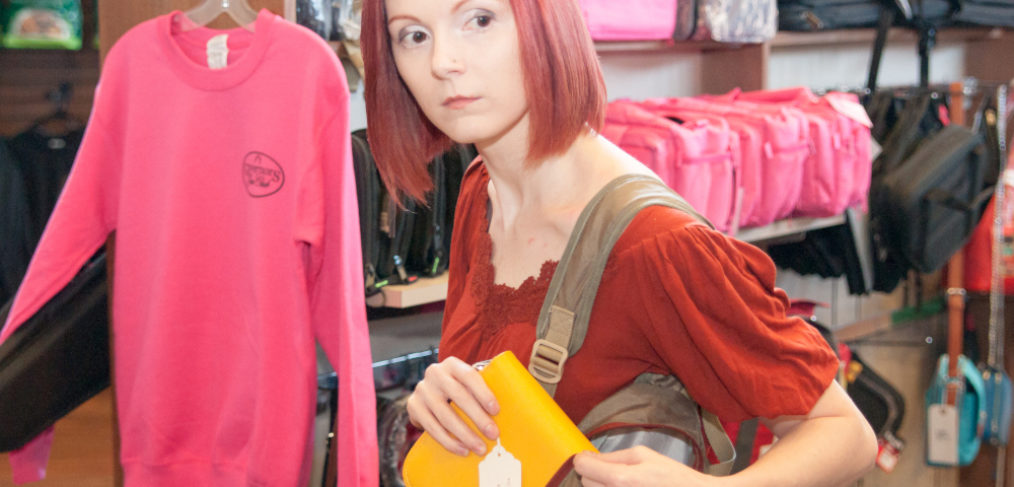 For Immediate Release
Loss Prevention Systems Inc. Partners with Tyco Retail Solutions
Loss Prevention Systems Inc. to Provide Innovative LP and Inventory Solutions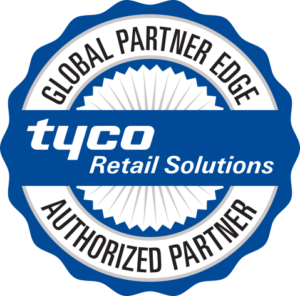 Kennesaw, GA – August 24, 2018 – Loss Prevention Systems Inc. (LPSI) is proud to announce its Channel Partnership with Tyco Retail Solutions – a leading provider of analytics-based Loss Prevention, Inventory Intelligence and Traffic Insights for the retail industry.  Loss Prevention Systems Inc. has joined Tyco Retail Solutions' GlobalPartnerEdge Channel Program focused on delivering the Sensormatic® Electronic Article Surveillance (EAS) and TrueVue Inventory Intelligence solutions to the North American market.
LPSI has the expertise to integrate new or existing loss prevention programs with techniques and tools for shrink management and inventory control by incorporating the latest EAS and RFID inventory solutions provided by Tyco Retail. Loss Prevention Systems Inc. has been working with small-to-medium size retailers for over 2 decades in providing loss prevention services including consulting, training and pre-employment background checks.
Bill Bregar, author and president of LPSI says, "Adding these tools to our services enables us to provide a complete retail loss prevention solution, and it's great to be working with Tyco Retail." This unique channel partnership allows us to combine the industry leading Sensormatic EAS solutions with our skills, experience and knowledge to deliver timely, accurate analytics and tools for small-to-medium size retailers to increase profits and reduce shrink. Bill also adds, "We have always believed that the average size retailer should have the same loss prevention protections as any major retailer. This protection includes, staff training, awareness and world class solutions and insights designed to protect retailers' profits."
"We are thrilled to have LPSI a part of our GlobalPartnerEdge Channel Partner Program and Eco-System" says David I. Green, Global Channels and Unified Commerce Leader. "The retail industry continues to transform.  The commitment to growing our market share through our channel partner community is steadfast. Channel Partners are essential in delivering our solutions within the physical retail supply chain; our capabilities combined with the Channel are limitless."
If you would more information, please visit www.LossPreventionSystems.com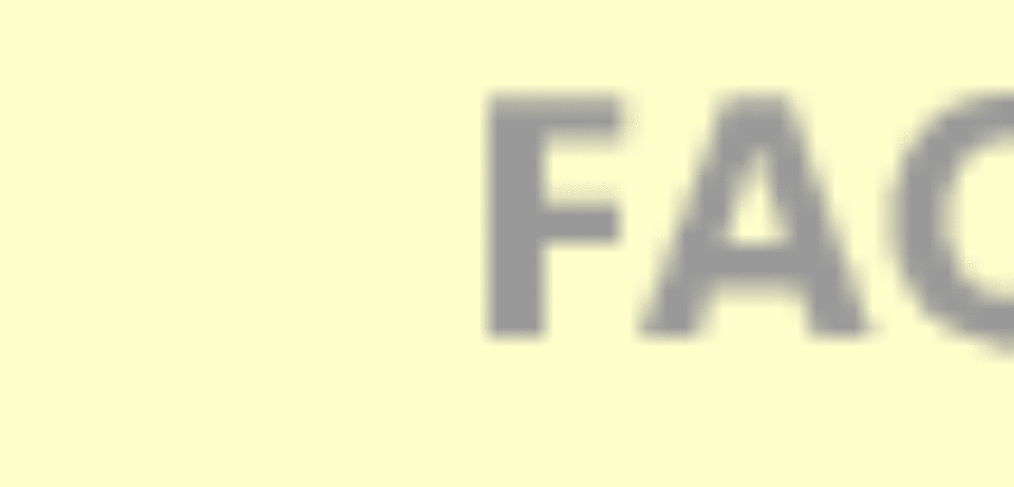 What are the differences between Checkpoint Systems and Alpha High Theft Solutions 1 alarm, 2 alarm and 3 alarm solutions?
The following is a brief explanation of the Alpha High Theft Solutions 1, 2 and 3 Alarm products functionality.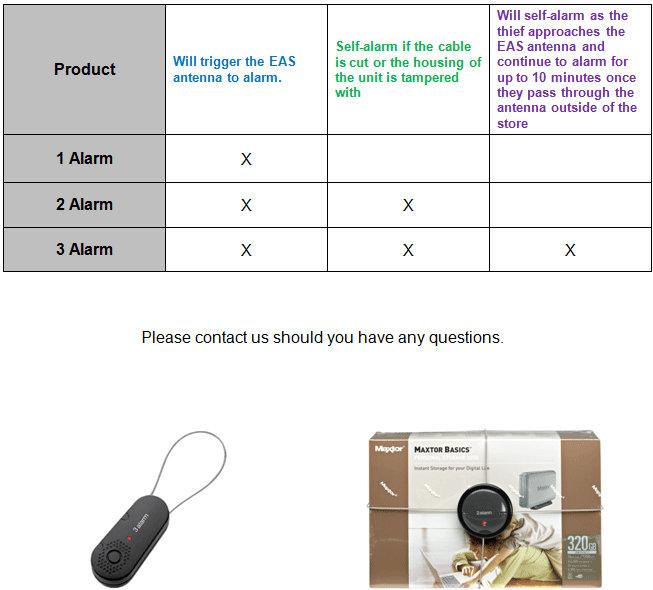 1,2, and 3 alarm solutions encompass individual and combined security solutions for whatever your loss issue is.
The functionality begins with our Alpha 1 Alarm device and it will activate the Checkpoint Systems Electronic Article Surveillance antenna if a breach occurs.
The Alpha 2 Alarm device has added security that in addition to activating upon breach it will activate if the device is cut or even tampered with. The cable is coated and made from aircraft strength cable for extreme durability and reliability. The coating on the cable not only protects the merchandise from theft but protects it from the device.
For our most complete device the Alpha 3 Alarm Includes the same as 1 and 2 alarm actions, activation upon breach and activation upon tampering or cutting, It also will continue alarming with an extended range protection at 95 Decibels for up to 10 minutes after shoplifter has left the premises. The standard decibel is a ratio of how much acoustical energy we hear with and for human conversation is 35 to 45 DCB. This technology provides an extra piece of mind when added to your security solution to stop shoplifting.