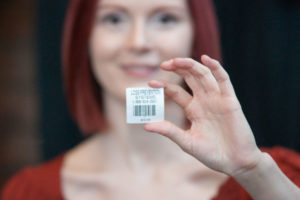 Are you ready to take your Checkpoint Electronic Article Surveillance System to new levels? Try Checkpoint Enhanced Performance (EP) Labels.
EP labels bring a whole new level of detection to the game. These labels have a new technology that makes them even more "detectable" by your Checkpoint System. Available in many popular sizes, the Enhanced Performance labels are as small as the 2410 "Postage Stamp" label (we will let you guess it's size) up to the EP410 labels that are 1.5″ square.
Add to that round labels that are perfect for the top or bottom of smaller bottles. There are also rectangular labels in several sizes.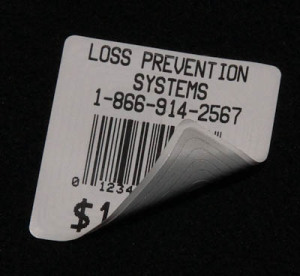 We also carry the now famous Checkpoint clear labels. These labels are designed to go directly over the product barcode. This allows you to scan the barcode but makes the labels blend right in.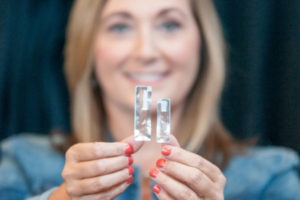 Add to this that all plain white labels are Thermal Transfer (TT) printer ready. So print your pricing, barcode, logo or any other information your heart desires. Let customers know even more about the product or your store all on the Checkpoint Label.
As the largest nationwide Checkpoint Dealer, we have all of Checkpoint label lines available to our customers.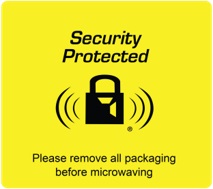 How about specialty labels for grocery? We have them, including Checkpoint's newest line of food labels. These labels are rated to be in contact with fresh food; none of the competitors can claim the same rating. They are also safe to be microwaved, if accidentally left on the merchandise by the customer. Labels that are not Checkpoint "safe" can cause fires and ruin a microwave or possibly cause injury. You do not want that liability.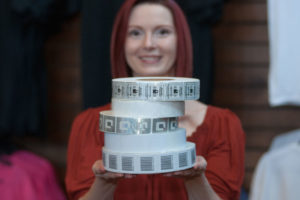 What about quality? Checkpoint is the top of the line. Every roll has the best there is available in the market. Each roll has 2000 good labels on it. Labels that do not pass our high standards for tripping your Checkpoint System or deactivating and STAYING dead are marked with a red dot. However, we want you to get MORE than you pay for. So each roll has an extra 5% of labels to make up for the red dots. But keep in mind that there is usually 1% or less in red dots so you get on average an extra 4% of labels FREE.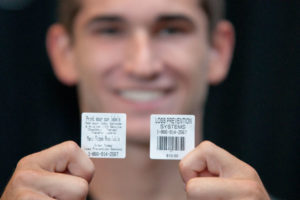 Need more incentive? Loss Prevention Systems will include free shipping on all genuine Checkpoint label orders over $149.
Now that you are out of excuses, it's time to get the best for less. Then get back to doing what you do best – running your store!
Sell More, Lose Less with Loss Prevention Systems and Checkpoint.