Let's face it, Hard Tags are hard tags… are they not?
Far from it! Check out our You Tube channel. You will find a video showing us breaking open a competitor's mini hard tag with the simple twist of a screwdriver. All hard tags are not created equal. Quite simply there is a lot of inferior junk out there.
Genuine Checkpoint Hard Tags climb to new levels. Checkpoint R&D, yes there is entire floor of these folks who work very hard, in secret behind locked doors, to bring us the best there is in EAS technology. R&D in other companies is either non-existent, some guy working in his garage or people trying to copy Checkpoint. It is that simple.
Let's look at the differences: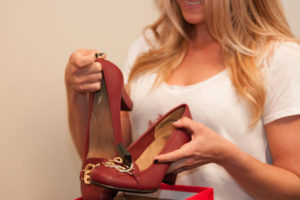 Try to break open a genuine Checkpoint hard tag. You better bring a friend or two and some tools. Loss Prevention Systems has done its own testing, with a hammer. The Checkpoint hard tag did not "give up the ghost" until way later in the game. By this time the merchandise would have been worthless.
The secret: The clutch, which is the locking mechanism is much better and stronger.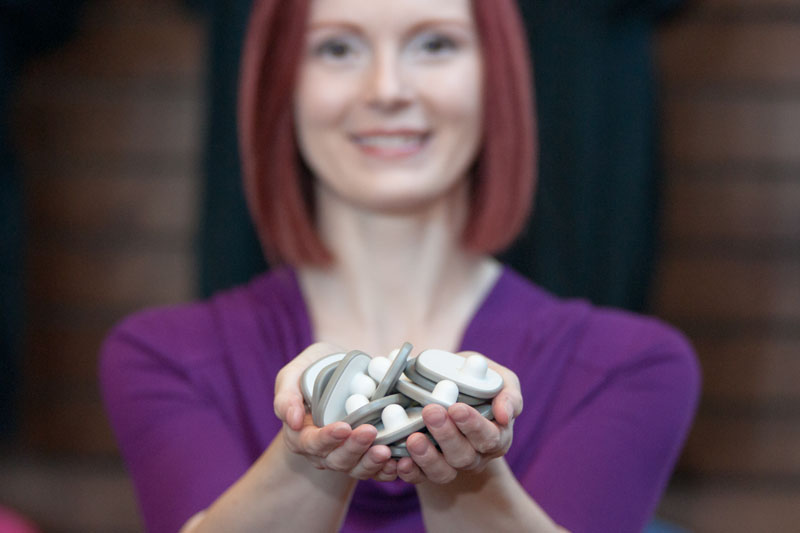 The plastic welds on the seams are solid and come with a smooth finish that will not damage even your most expensive silks. You cannot even get a tool into the seam of the Checkpoint hard tag, let alone pry it open.
Detection is always the highest levels. We do not skimp on quality materials and technology.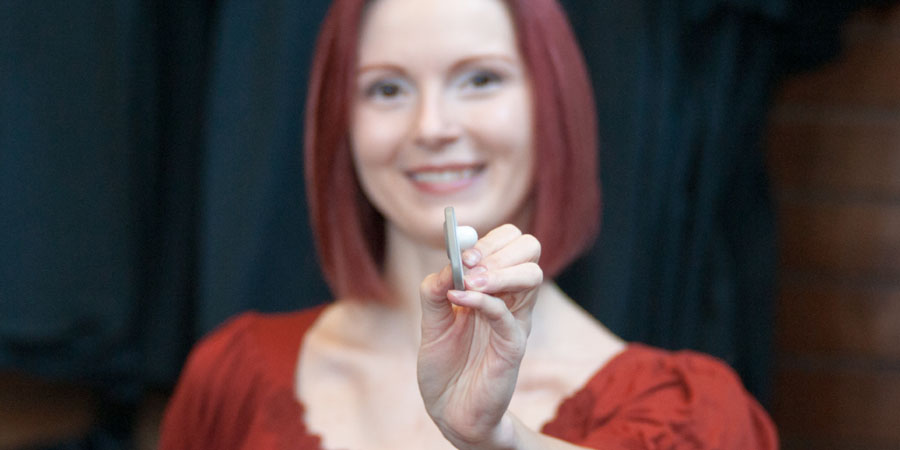 Look at the wide variety of genuine Checkpoint Hard Tags. Loss Prevention Systems, the largest nationwide Checkpoint dealer, carries the entire line of Checkpoint hard tags; even tags most retailers will never need. The fantastic 3G Hard Tag is an example of the best for a very reasonable price. This super lock tag may look similar to a traditional gray Mini Hard Tag but that is where it ends. This tag has great performance in detection and quality materials. Want a larger hard tag? Try the Maxi. It sends a message with its use and detection is the best there is.
One last thought. If you have gone through the effort to have an EAS system and then protect your merchandise with cheap, low grade hard tags, then why did you bother at all? Would you buy a new car and use vegetable oil in the engine just because it is called "oil" and is cheap? Do not sell yourself short.
Contact us today. We will be happy so send you a sample pack of the best Checkpoint has to offer in Hard Tags. Once you have them in your hands, you will be able to see and feel the difference. It is like getting into a high end new car – when you shut the door, you can feel the quality.