A Sensormatic anti-shoplifting system can be an effective solution to help deter and prevent shoplifting incidents in busy retail environments, especially during high-demand shopping periods. Sensormatic is a leading brand that offers a range of electronic article surveillance (EAS) solutions designed to enhance security and reduce theft in stores.
Here are several ways in which a Sensormatic anti-shoplifting system can assist you in addressing the shoplifting challenges you mentioned: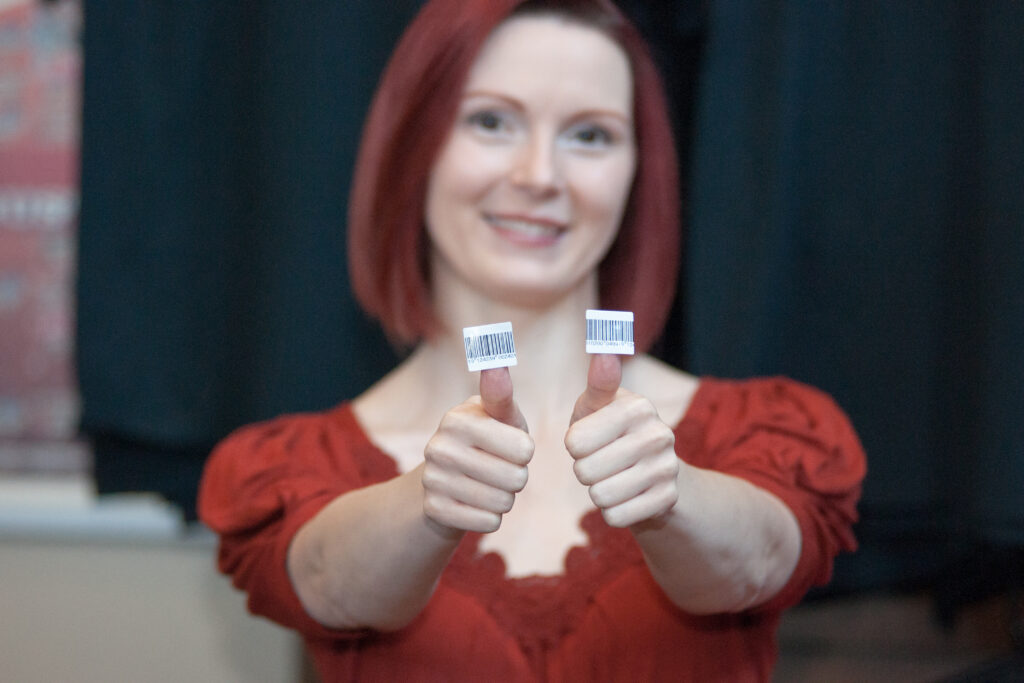 Detection and Deterrence: Sensormatic systems typically consist of electronic tags or labels that are attached to merchandise and detection systems installed at store exits. These systems use radio frequency (RF) or acousto-magnetic (AM) technology to trigger an alarm when an item with an active tag or label passes through the detection zone. This acts as a deterrent, as shoplifters are aware that attempting to steal tagged items will likely result in an alarm being raised.
Increased Awareness: The presence of Sensormatic systems in your store can create a perception among potential shoplifters that security measures are in place, discouraging theft attempts. Knowing that the store is equipped with anti-shoplifting technology can make criminals think twice before engaging in illegal activities, particularly during busy periods when the risk of detection is higher.
Reduced Staff Burden: During busy shopping periods, it can be challenging for store staff to effectively monitor all areas and customers at all times. Sensormatic systems act as an extra set of eyes, providing continuous surveillance without requiring constant attention from store personnel. This allows staff to focus on providing quality customer service rather than being solely responsible for detecting and preventing shoplifting.
Time Efficiency: Sensormatic systems are designed to detect shoplifting incidents quickly. When an alarm is triggered, store personnel can respond promptly to investigate the situation and take appropriate action, such as approaching the individual or contacting security personnel. Rapid response time can help minimize potential losses and improve the chances of apprehending shoplifters.
Inventory Management: In addition to their anti-shoplifting capabilities, Sensormatic systems often include features that enhance inventory management. For example, electronic tags or labels can be used for item-level tracking, enabling more accurate stock monitoring and reducing discrepancies between recorded inventory and actual stock levels. This can be particularly useful during high-demand shopping periods, helping to ensure adequate product availability and preventing losses due to theft or misplaced items.
While we know that a Sensormatic anti-shoplifting system can be a valuable asset, it is important to remember that it is not a standalone solution. Implementing comprehensive security measures, such as trained staff, clear store policies, and effective store layout, in conjunction with an anti-shoplifting system, will provide a more robust defense against theft and enhance the overall security of your store.
If you would like more information visit our website at www.LossPreventionSystems.com or Contact Us.